As a quick review, to receive Social Security disability (SSD), an applicant must show that they suffer from a severe mental or physical disability likely to result in death or last greater than 12 months that prevents the applicant from being able to engage in substantial gainful employment. As previous blogs demonstrate, this seemingly simple definition is anything but. What constitutes gainful employment, a "severe" disability, and how long a disability is expected to last are all frequently a source of contention between applicants and the Social Security Administration (SSA).
Expedited Processing of Certain Disability Claims
A common question for Social Security applicants is whether it is easier to get Social Security disability for certain disabilities? The short answer is yes, but as you might suspect, it's not quite that simple. Some disabilities are simply easier to prove medically. Others are processed more slowly by the SSA. The latter category is our focus today.
The SSA has two expedited processing initiatives: Compassionate Allowances and Quick Disability Determinations. The SSA's stated purpose of these initiatives is to quickly provide benefits to those applicants "whose medical conditions are so serious that they clearly meet" the Social Security disability requirements. Sometimes (but not always) this means that applications are approved in a matter of days.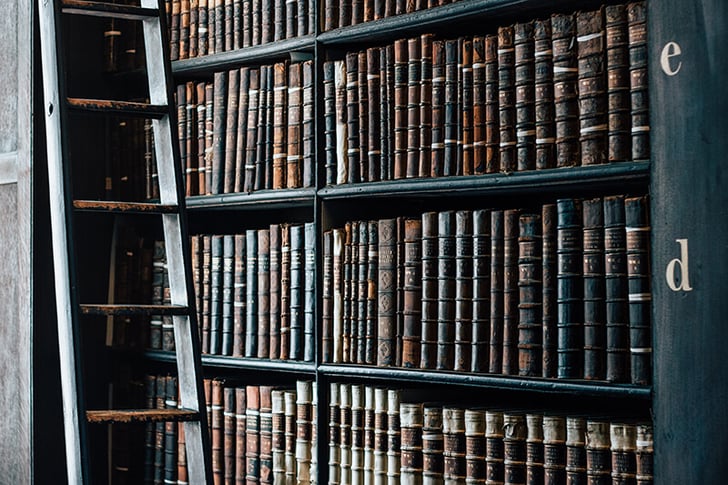 Compassionate Allowances
The SSA's Compassionate Allowances initiative, as its name suggests, is somewhat based on the moral judgment that those diagnosed with certain diseases and medical conditions deserve to receive benefits nearly immediately. Some examples of diseases on the list are ALS (Lou Gehrig's Disease), Grade III & IV astrocytomas (brain/spinal cord tumors), and pancreatic cancer. These are the types of disease that even a non-medical professional could readily decide clearly warrant the grant of benefits.
The SSA continuously maintains and updates a list of specific diseases and conditions that qualify under the Compassionate Allowances initiative. It updates the list based on input from medical professionals and community outreach hearings.
Quick Disability Determinations
The Quick Disability Determination utilizes technology to determine cases in which the Social Security applicant is likely to be granted benefits. Unlike the Compassionate Allowance initiative, which has a concrete list, this initiative uses a computer predictive model screening process to select cases with a high likelihood of success and supporting medical documentation.
The nature of the computer based screening process makes it is very difficult to guess which claims will be fast-tracked through this initiative. However, because amount of medical support is one of the considered criteria, having complete and thorough medical support can help increase a claim's chances of being fast tracked. The SSA continues to update its computer models in the hopes of fast tracking more claims and hastening the notoriously long Social Security disability benefits application process.
Prospective Applicants, Contact Us
If you're considering applying for Social Security disability and want to learn more about whether your disability qualifies you and how difficult it will be to prove, contact the attorneys at Whitcomb, Selinsky PC or its sister firm, the Rocky Mountain Disability Law Group. We answer questions like these every day and would be glad to help you.
Contact us today to learn more about how we can help ensure you receive the benefits you are entitled to. Please call (303) 534-1958 or complete a contact form on our