You fought for your country. Let me fight for your veterans benefits. Joe Whitcomb's first fight for veterans disability benefits was his own. When he was medically separated from service back in 2005, he did not anticipate running into difficulty getting his veterans benefits, but that is exactly what happened.
In the end, Joe won his benefits, but not before five years, three remands, and two hearings had passed. Fortunately for Joe, by the time his appeal was half over, he had graduated from law school and had applied his knowledge and training in researching the law and forming his legal arguments. However, he learned that the process of requesting and receiving the veterans benefits he had been promised was unnecessarily difficult. Joe also discovered that the process took far too long.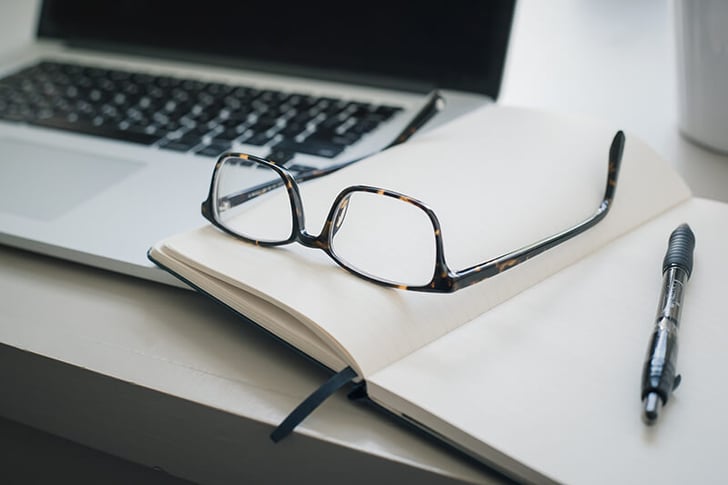 After working for the Social Security Administration for nearly three years and learning first hand how slow behemoth bureaucracies move, Joe went into private practice in 2011. Since then he has helped nearly 100 veterans through the process of appealing denials of their veterans benefits. Some cases have involved contesting a denial of service connection. Other cases deal with service connection ratings being too low or a denial of TDIU (total disability based on individual unemployability). Whatever the claim, the Joe Whitcomb or the other attorneys at RMDLG stand ready to help Veterans and their families get through the morass of government paperwork and the endless appeals and hearings. Joe Whitcomb is also one of a small number of attorneys that is authorized to practice in front of the U.S. Court of Appeals for Veterans' Claims (CAVC). The CAVC is the Court within the Judicial Branch with authority to review cases denied by the Board of Veterans' Appeals (BVA). So, if you apply for veterans benefits and get an answer from the VA Regional Office that you don't agree with, call Joe Whitcomb at Rocky Mountain Disability Law Group (RMDLG). He and his staff stand ready to help you. Please call (303) 534-1958.