Statistics from the National Institute of Corrections reveal that veterans represent 9 out of every 100 individuals in jails or prison in the United States. Many individuals are not aware that veterans can still apply for Veteran's Administration benefits while incarcerated. This article will explain some of the important aspects of veterans benefits & incarceration. Many veterans in this situations find it essential to retain the assistance of skilled legal counsel.
How Incarceration Affects Veteran Benefits
Veterans who are convicted of a felony and imprisoned for more than 60 days have their benefits reduced. Compensation benefits for veterans will also not be reduced for individuals who are participating in work release programs, living in halfway houses, or operating under community control. Veteran's Administration benefits are stopped on the sixty-first day for either a felony or misdemeanor conviction. If a veteran's conviction is later overturned, the veteran is able to receive a retroactive payment of all withheld payments.
Apportionment of Veterans Benefits While Incarcerated
Veteran's Administration benefits may be apportioned to a veteran's family or dependents. The Veteran's Administration is required to inform a veteran as well as any dependents who have a right to apportionment while the veteran is incarcerated about this payment. These apportionments will be paid to dependents on the basis of individual needs. The assessment of need will be based on the dependent's personal income and living expenses as well as any existing special needs. These dependents can include a veteran's spouse, children, and any dependent parents.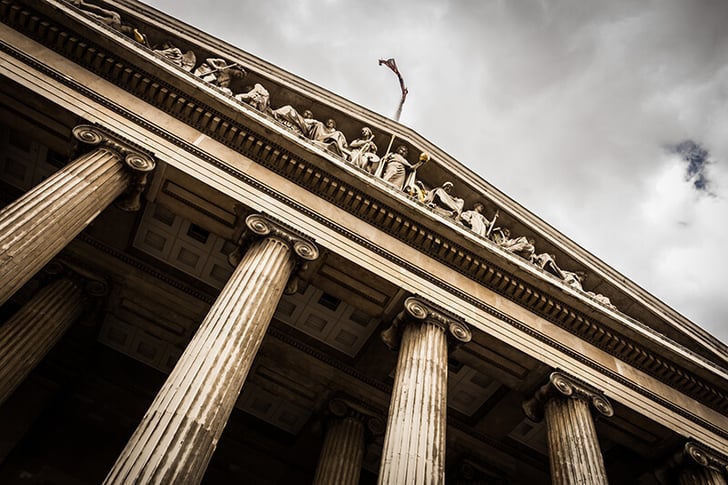 Notifying the Veteran's Administration of a Veteran's Incarceration
Veterans must remember to notify the Veteran's Administration of incarceration because failure to do so could result in all financial benefits being canceled until the overpayment is recovered by the Veteran's Administration. Overpayment means that a veteran will be required to pay the money back to the Veteran's Administration to make up for the benefits that would have been reduced. After the veteran has been released from incarceration, the Veteran's Administration will withhold a veteran's monthly benefit payments until this amount has been paid.
Applying for Veterans Benefits While Incarcerated
Veterans are able to apply for Veteran's Administration disability benefits while in jail or prison. These benefits will be reduced or ceased during incarceration. On release from jail or prison, a veteran can inform the Veteran's Administration and have benefits resumed within 30 days or less from the veteran's projected release date based on evidence from an administrative board or another prison source. After release from jail or prison, the Veteran's Administration might schedule a medical examination to determine if the veteran's condition has improved.
Retain the Assistance of a Skilled Veterans Affair Lawyer
If you are a veteran who is sentenced to prison, it can help to speak to a knowledgeable attorney about what effect imprisonment will have on benefits. The attorneys at Whitcomb, Selinsky, PC or its disability arm, Rocky Mountain Disability Law Group have helped many veterans with disability issues. Do not hesitate to contact our downtown Denver office today at (303) 534-1958 or complete our convenient online form.