The U.S. Dept. of Veterans Affairs is under pressure and increased scrutiny. The United States Department of Veterans Affairs has received a fair amount of negative press lately. At the Whitcomb, Selinsky Law PC and its sister firm, the Rocky Mountain Disability Law Group, we have been focusing on these developments as they come up. The following are just a few recent news updates that highlight the difficulties the VA is currently facing. New issues seem to be arising on a near daily basis.
A review showed the almost 1/3 of disability applications filed with the NY Veterans Affairs office were improperly processed because staff failed to follow procedure.
In February of last year, the Veterans Affairs launched a new system where veterans can electronically file for their disability benefits. Automating the system sounds like a great idea, but there's a problem. To date, approximately 300,000 claims have been started but not completed and fully processed. In contrast, only 140,000 applications have been processed. Those 300,000 claims are starting to expire. After a year, the applications expire and have to be started over from scratch.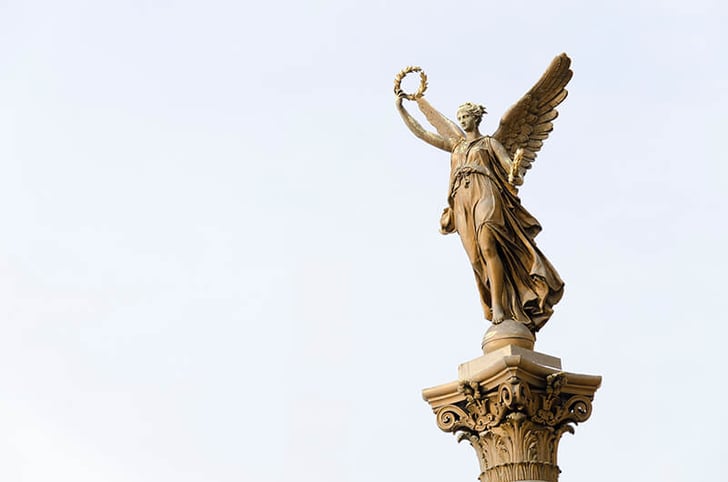 The FBI is getting involved in investigations in multiple states. This is good news, but it would be better if there was no scandal to investigate. As a reminder, this scandal began after a May report from Arizona's Inspector General that revealed that 35 veterans died in Phoenix while awaiting treatment and 1,700 more were "at risk of being lost or forgotten." The allegations they will be investigating include shredding documents, fraudulent scheduling, and data falsification.
President Obama has selected Robert McDonald as the new head of the Veterans Affairs (VA). The former head stepped down amidst May's scandal. Overall, commentary seems to be favorable regarding McDonald's qualifications. The former Procter & Gamble CEO promises to bring a business mindset and veteran-first philosophy to the role. A few have criticized McDonald's lack of experience in the healthcare field. However, as the saying goes "no one is perfect."
An Attorney Is Here to Speak with You Today
At WS Law or the Rocky Mountain Disability Law Group, we seek to help change the system on an individual level by ensuring those who are entitled to VA benefits receive them. If you are a veteran, the attorneys at the Rocky Mountain Disability Law Group can advise you regarding potential benefits and will advocate on your behalf if you encounter hurdles in applying for those benefits.