Did you know that the proper spelling of Veterans Day does not include an apostrophe? The apostrophe is left off because it is a day that honors veterans, not one that belongs to them. The Department of Veterans Affairs explains this common spelling error and number of other FAQs about the holiday here. Just a little something we thought you should know.
Turning to Disability Benefits
In previous disability law blog posts, we've discussed service-connected disability benefits, the most frequently applied for through the Veterans Affairs ("VA"). As the name suggests, that type of disability benefit requires a serious disability that can be linked to a cause during the veteran's military service. This covers a lot of disabled veterans, but not all of them. Some disabled veterans acquired their disability after active military service. Veterans in this group don't qualify for service-related disability benefits, but may find alternatives through the Social Security office or the VA's improved pension benefit. Our Social Security disability page and blog posts provide guidance on those benefits, and today we'll focus on the latter option.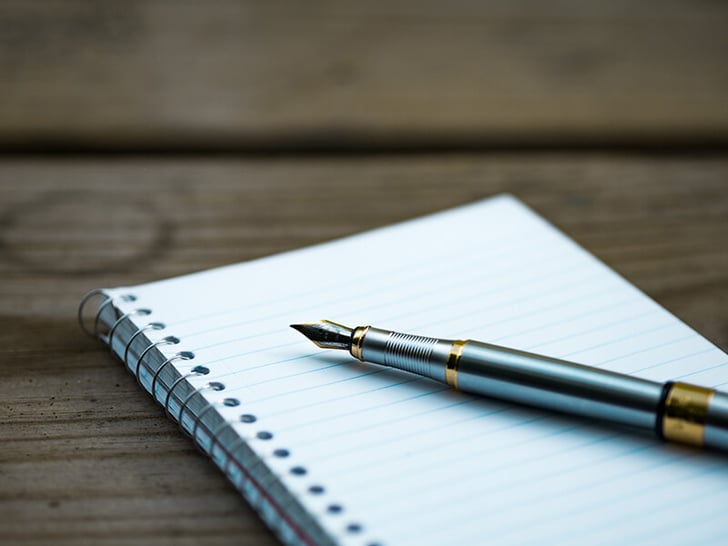 Non-Service Connected Pension
For those veterans who have an impairment that is not service connected disabilities, but still find themselves in need of a financial benefit, the VA's pension for non-service connected disability (also called improved pension) may be an option. The pension is similar to the Social Security Administration's Supplemental Security Income (SSI) program in that it is aimed at assisting low-income individuals. To qualify for the improved pension based on a disability, a veteran must be permanently or totally disabled; have low income; and have served on active duty during wartime.
For purposes of the pension, the active duty during wartime requirement means the veteran must have served 90 or more days on active duty with at least one of those days during wartime. Not sure if the period you served was during "wartime?" Check the VA's official list here.
Permanent total service connected disabilities can be broken down into two requirements: the disability must be total and the disability must be permanent. A total disability is general defined as a physical or mental disability that "is sufficient to render it impossible for the average person to follow a substantially gainful occupation." Permanent means it is reasonably expected to last throughout the veteran's life. Notably, for improved pension benefit purposes, the disability could have been acquired after and can be unrelated to military service.
Low income for purposes of eligibility means the veteran's family income must be below a specific amount which is set, and sometimes changed, by Congress. The maximum income level is very low, between approximately $12,000 and $32,000, depending on a variety of factors, including marital status and number of children. Generally speaking, even if your income is below the threshold amounts, the closer it is to the ceiling, the lower your potential benefit will be.
In addition to meeting these requirements, a veteran seeking the improved pension benefit must apply. It is not an automatic benefit.
Let's Evaluate Your Options Together
Whether you are a veteran or just an everyday citizen, if you suffer from a disability, the attorneys at Whitcomb, Selinsky Law PC or its sister firm, the Rocky Mountain Disability Law Group, want to help you evaluate your options. We can explain what those options are, provide insight into the pros and cons of each, and help you file your disability claim. Please call (303) 534-1958 or complete an online contact form.