When an individual applies for U.S. Dept. of Veteran Affairs health care or benefits, that person's military discharge status will affect their eligibility for benefits. If an individual was discharged under honorable conditions, the individuals will likely face no difficulty in obtaining benefits. If an individual was discharged under anything less than honorable status, the individual will face more difficulty during discharge status.
The Types of Military Discharge Status
There are two types of discharges from the military, which include the following:
Administrative Discharges. These discharges fall into one of three categories; general, honorable, and other than honorable. Honorable discharges mean that a service member received a rating from good to excellent for service. General discharges under honorable conditions are assigned to individuals whose conduct is different from that expected of a military member. An other than honorable discharge is a bad-conduct discharge. An other than honorable charge can result in a veteran losing all eligibility for veteran benefits.

Punitive Discharge. There are three types of punitive discharges including bad conduct discharges, dishonorable discharges, and dismissals.
The Discharge Review Board
There are two military boards that can upgrade a veteran's military discharge status. The Discharge Review Board (DRB) is the most common board that hears these issues. Individuals must request an update to their discharge status within 15 years from the date of their discharge to apply for an update through the DRB. The DRB can only upgrade a discharge status if a discharge was inequitable or improper. Inequitable means that the rationale for the discharge was not consistent with the policies of the service from which the veteran was discharged. Improper means that the reason for a discharge was in error or violated a regulation. Errors in discharge status can arise if an individual was not qualified to make a discharge evaluation. In order to upgrade a discharge status, the DRB must be presented with evidence that a veteran's original discharge was inequitable or improper. Because the DRB will not collect evidence to support a veteran, a skilled veteran's disability attorney can help a veteran collect ample evidence demonstrating that the discharge was inequitable or improper.
The Board of Corrections for Military Records
If more than 15 years have elapsed since an individual's discharge date, an individual can apply for an upgrade status from the Board of Corrections for Military Records (BCMR). Veterans have three years to submit record requests to the BCMR although late applications are often accepted if an individual has a good reason for the delay. If an individual was issued a general court-martial discharge or desired changes involve a medical or medical retirement status, the BCMR handles these cases. The BCMR can issue reinstatements, review and alter discharges, remove disciplinary actions, and remove adverse performance appraisals.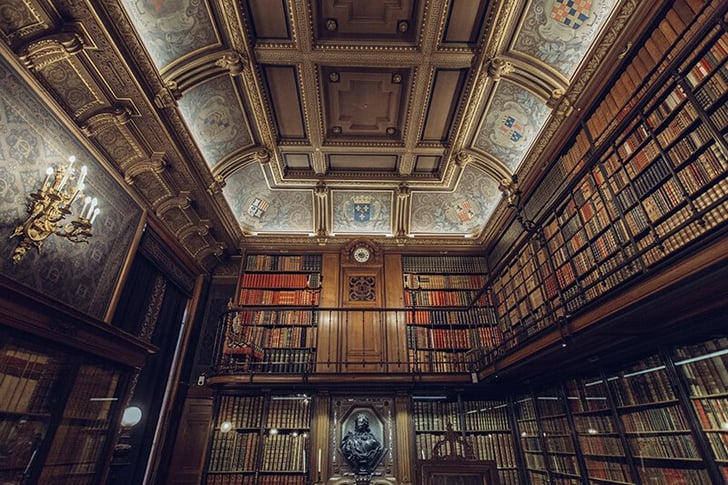 Contact an Experienced Veterans Affair Attorney
Veterans who desire to upgrade their military discharge status frequently benefit from obtaining the assistance of a skilled attorney. The legal counsel Whitcomb, Selinsky Law PC and our sister firm at Rocky Mountain Disability Law Group have helped many veterans obtain benefits. Contact our downtown Denver office today at (303) 534-1958 - Tool-Free (866) 476-4558 or fill out our quick and convenient online form on this page.