Congress has enacted many laws and statutes that protect servicemembers' rights including rights related to employment. It is simply unacceptable to serve your country and then come back from duty and have no job.To remedy that problem, Congress passed the Uniformed Services Employment and Reemployment Rights Act (USERRA), 38 U.S.C. § 4301 et seq., which requires employers to reemploy service members in civilian jobs when these individuals return from a period of duty.
Who is Protected?
USERRA applies to all service members including the standard four branches of service: Air Force, Army, Marines, and Navy but also applies to individuals in the reserves, Coast Guard, and National Guard. USERRA also applies to members of the intelligence agencies.
What is "On Duty?"
USERRA applies when service members are providing "service in the uniformed services." Every type of mandated duty qualifies including
Active duty

Active duty for training

Full-time National Guard duty

Duties performed related to disaster relief or medical emergency

Funeral honors duty

Inactive duty training

Initial active duty for training
What Rights are Protected?
USERRA provides that returning service members must be reemployed in the job that they had before entering service. The US Department of Labor has a fact sheet here.
Moreover, under the so-called "escalator" rule, the service member is entitled to the job they would have attained had they not been absent for military service. In other words, if seniority and other length-of-employment provisions "move employees up" in status and pay, then the service member is entitled to being "moved up" as though they had not been absent for service. This escalator applies to pay, eligibility for fringe benefits, grade or rank, etc. All pension plans and rights are protected.
USERRA also requires an employer to take reasonable steps to help a returning service member qualify for reemployment. Such steps might include training, etc. Further, if the service member is no longer qualified for his or her position and cannot be easily re-qualified (via new training, for example), then the employer must provide alternative jobs.
USERRA also provides that a service member be granted any and all employee benefits (if any) afforded to employees on non-military leaves of absence. This applies to health care. If the service member was provided with health care, for military service of less than 31 days, health care coverage is provided as if the service member had remained employed. USERRA provides for health and pension plan coverage for service longer than 30 days. There are some provisions for choosing to continue using an employer sponsored healthcare plan.
Failure of your employer to comply with the USERRA can led to lawsuits. See here for a report about a National Guard serviceman's allegations against the California Highway Patrol.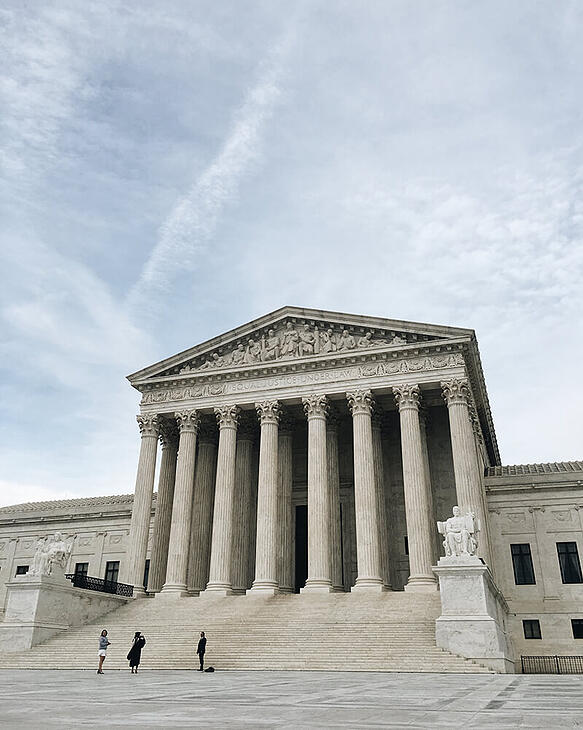 Requirements for USERRA Protection
USERRA will apply if four requirements are met:
Service member gave advance written or verbal notice of his or her service (exceptions apply)

The service has been less than five years (exceptions apply)

The service member makes a timely application for reemployment

Separation from the service was not a disqualifying discharge (examples: dishonorable, bad conduct, "other than honorable" discharge, etc.
Time Deadlines
Your right to have your job back is not open-ended. You need to go back to work or apply for your reemployment within certain time frames that depend on how long you have been on duty. Here are the time deadlines. If you have been on duty:
30 days or less, there is no application; you simply must return to work at the beginning of the next regularly scheduled work day/period

From 31 days to 180 days, you must apply for reemployment within 14 days of release from service.

180 days or more, you must apply for reemployment within 90 days of release from service.
For service members who have become disabled in some manner and to some degree, USERRA requires reasonable efforts to accommodate the disability. The above deadlines can be extended up to two years for service members convalescing from injuries received during service or training.
Contact Whitcomb, Selinsky, PC
If you have any questions regarding service member reemployment rights, contact Whitcomb, Selinsky, PC. We are a law firm dedicated to helping veterans. Please call (303) 534-1958 or complete an online contact form.
Call us today at 866-476-4558 (toll-free) at (303) 534-1958 or contact us by email.