An increasing number of veterans experience Post Traumatic Stress Disorder or PTSD as it is commonly known. PTSD occurs after a traumatic event. The Rand Corporation reported that in 2008 over 300,000 veterans were afflicted with PTSD. In addition to veterans, other individuals who are at risk of experiencing PTSD include victims of abuse, assault, natural disaster, or violent accidents. If you are afflicted with PTSD, a seasoned disability attorney may help you obtain the assistance that you need.
PTSD Symptoms
In order to obtain Social Security Disability Insurance (SSDI) benefits, an individual with post-traumatic stress disorder must provide medical documentation showing that the individual has a generalized persistent anxiety, a persistent irrational fear of a specific situation, recurrent panic attacks, distressing and recurrent obsessions or compulsions, or recurrent recollections of the traumatic event. These symptoms must result in severe restrictions on the daily activities of the individuals including problems with maintaining social relationships, difficulty in concentrating, or inability to function outside of one's home. PTSD must also interfere with an individual to such a degree that the person is unable to perform substantial gainful activity.
Service-Connected PTSD Benefits for Veterans
Veterans who have PTSD are sometimes able to receive service-connected benefits in addition to SSDI. To be considered eligible for service-connected disability benefits for PTSD, a veteran must prove that the veteran has a medical diagnosis, evidence of a stressor event that occurred during military service, and evidence that proves the stressor event is the direct cause of the person's post-traumatic stress disorder. After establishing service connection for PTSD, the Department of Veterans' Affairs will determine the severity of the veteran's post-traumatic stress disorder by applying a disability scale. This scale begins at 0 and has rates of 10 percent, 30 percent, 50 percent, 70 percent, and 100 percent. A 100 percent rating, which is also called a Total Disability Rating based on Individual Unemployability (TDIU), means that an individual has PTSD to such an extent that the veteran can no longer work full time. Assessment of service-connected benefits exists independently of qualification for SSDI benefits.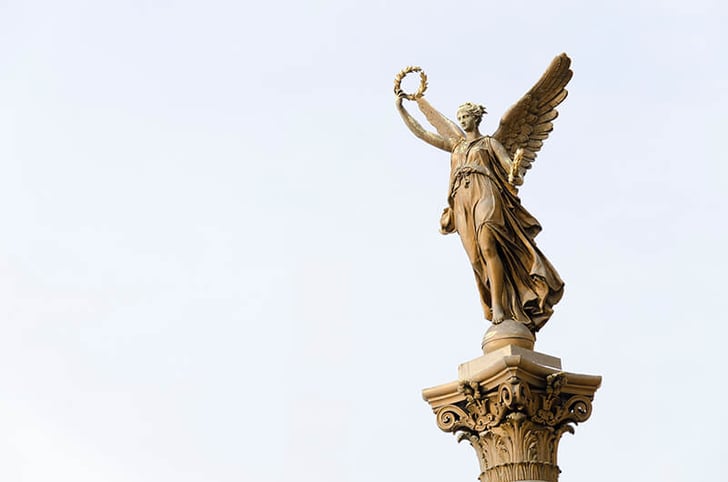 The Difficulty of Obtaining SSDI If You Have PTSD
In many situations, PTSD claims are difficult to diagnose and assess. PTSD also affects individuals differently with some individuals completely disabled by the same symptoms that would barely disrupt another person. The Social Security Administration classifies post-traumatic stress disorder as an "anxiety-related disorder". The inability to clearly define the severity of PTSD has resulted in the Social Security Administration denying a large number of PTSD claims. Fortunately, a knowledgeable attorney is often able to help an individual who is severely afflicted with PTSD obtain the compensation that they deserve.
Contact a Skilled Disability Lawyer
If you have PTSD and require assistance in making an SSDI claim, do not hesitate to contact a skilled attorney. At Whitcomb, Selinsky, PC and its disability arm, Rocky Mountain Disability Law Group, our law firm has the experience necessary to navigate an SSDI claim.Contact our firm today at (303) 534-1958 or by filling out our online form. Our offices are conveniently located in downtown Denver.