Have you seen the new veterans memorial? There are many famous war memorials around the U.S. that pay homage to the brave men and women who have served our country. These memorials are visited by students, soldiers, veterans, and other U.S. citizens on a daily basis. They are powerful reminders of the courage of those who have died in service. Some of the most well-known are pictured here.
On October 5th, 2014, a new type of memorial will be dedicated, and on October 6th it will open to the public. The American Veterans Disabled for Life Memorial will be a permanent tribute to those veterans who have come back from war permanently wounded, the approximately 3 million veterans who have returned from war changed by a disability.
Specifics of the Project
The entire $81 million cost of this new addition to Washington, D.C. was unwritten by private donations, a testament to the importance of providing formal recognition for the sacrifices and struggles of disabled veterans. One of the largest donors and supporters of the project was the heiress to the National Enquirer fortune, Lois Pope, whose conviction for supporting disabled veterans dates back to the 1960s.
Two poignant stories from Pope have made headlines recently and elucidate the route of her passion for this project. She was first touched by disabled veterans while singing for Vietnam Veterans in a New York hospital; as she sang a lyric about holding hands, she reached out to one of the veterans, only to notice he had no hand to hold. Years later, while visiting the Vietnam Veterans Memorial, she noticed a disabled veteran struggling to place flowers at a friend's grave due to his amputation. These experiences, which showcase the new reality disabled veterans face, left a lasting impact and instilled a desire to create a memorial for disabled veterans.
Pope's $10 million donation and advocacy efforts for the memorial have turned that desire into a reality. The completed memorial features a star-shaped reflecting pool with a ceremonial flame in it, four sculptures, and glass walls with photographs, quotes, and stories. The website for the memorial describes it as conveying "a combination of strength and vulnerability, loss and renewal." It is difficult to think of a more apt description for the analogy or the struggle of disabled veterans.
Disabilities are permanent changes that make the veterans' lives more difficult. However, the memorial and the news stories announcing it are in many ways about hope. The soldier who lost an eye in Vietnam who went on to become a sculptor and the wheelchair-bound Iraq veteran soldier who is now studying at Columbia University are just two of the many simultaneously sad and uplifting stories.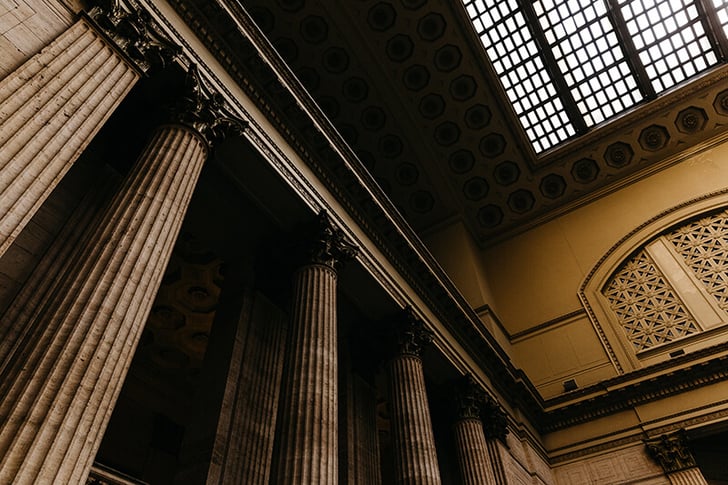 Let Us Help You Acquire Veterans' Benefits
In addition to the psychological and physical challenges they present, disabilities can be very expensive. If you or someone you know is a disabled veteran, the attorneys at Whitcomb, Selinsky Law PC and its sister firm, the Rocky Mountain Disability Law Group, would be happy to help you determine whether you are eligible to receive veterans disability benefits and, if so, assist you in filing your claim. Call (303) 534-1958 or complete an online contact form.