Will the New Law Help the VA Healthcare System? It's here; it has arrived. We finally have some positive news related to the Department of Veterans Affairs, which has been facing criticized heavily for deception related to VA healthcare and veterans disability claims. Congress has finally drafted and agreed to a bill aimed at remedying the ongoing mess, for lack of a better word, in the VA healthcare system – and it only took five weeks of negotiation. Despite the lengthy negotiation period, the bill passed 91-3 when it finally came to a vote in the Senate; and it passed 420-5 in the House.
So, What Exactly is the Deal?
It is a $16.3 billion piece of legislation called the Veterans Access, Choice and Accountability Act of (HR 3230) that will implement new laws and allocate funds designed to improve the VA Healthcare System. One way to understand the core provisions of the bill is to look at where the money is going.
To begin, $5 billion dollars will be utilized to hire additional medical staff, lease new facilities, and begin repairs and updates to existing facilities. This seeks to remedy the lack of technicians, nurses, doctors and facilities in comparison to the medical needs of veterans using the VA health system. It is expected that these expenses will exceed the $5 billion currently allocated and this amount has been deemed a "down payment" on these expenses, drawing some criticism from fiscal conservatives.
The bill allocates $10 billion to the "Veterans Choice Fund." The title of the fund aptly describes its purpose: to expand the options of veterans seeking care. It would grant veterans more opportunities to seek care from private facilities and gain reimbursement for those medical visits.
The ability to seek private care is not unrestricted and can generally only be used where seeking care through the VA itself would be unduly burdensome; for example, where wait times would be excessive or where a VA health facility is not geographically accessible. This portion of the bill was somewhat controversial, as evidenced by this NPR interview.
Money, of course, cannot cure all problems, and the issues with the VA weren't just that veterans were waiting very long periods of time for care and disability benefit determinations. It was that these things were occurring and being covered up by VA healthcare and benefits officials and employees. The new bill will make it easier to fire VA officials and employees, and hopefully this ability will be utilized to rid the administration of those who are deceptive or just not doing their jobs. This is a first step towards gaining back the trust of veterans and the public.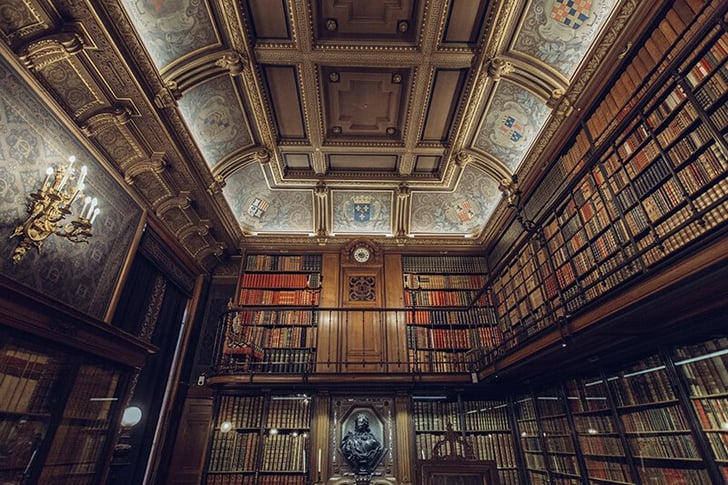 Not Law…Yet
Before the bill becomes a law and goes into effect, it needs to be signed by President Obama. Commentators expect that the President will sign it in the next few days. Moreover, it will be years before the bill is fully implemented and the outcome cannot be predicted with certainty. What is clear is, if passed, this bill will impact how veterans with and without disabilities receive care.
If you are a disabled veteran with questions about how this and other laws impact you, please contact the attorneys at Whitcomb, Selinsky Law PC or its sister firm, the Rocky Mountain Disability Law Group, today. Call (303) 534-1958 or fill out an online form.