Florida is an interesting state, known for its oppressive heat, alligators, retiree population, and interesting (and sometimes just plain strange) news stories. This month proved no exception as two interesting stories related to veterans disability claims came out of the state. A good Veterans disability benefits lawyer should be able to answer this question.
Jail or Pay Your Former Spouse
Terry Lynn is a Gulf War disabled veteran who received monthly disability checks of approximately $3,000. He's getting a divorce and his former wife has been awarded $1,500 per month. He was ordered to pay her and refused, stating, "I don't believe the American people want to be paying for people who didn't serve; who didn't support the veterans when they were serving. They were not there during that time of conflict. They don't feel the pain the disabled veterans do."
This refusal landed Lynn in jail for contempt. He's now out of jail and has stated he may make the payments to his former spouse to stay out of jail and continue the legal battle against veterans disability payments being used to pay alimony. He has the support of many local and national veterans' organizations
Advice from a Veterans Disability Benefits Lawyer
The law regarding the issue Lynn faces is not clear and many states are struggling with the same issue. Here's the issue: federal law, Title 38, generally prohibits the garnishment of veterans disability benefits by creditors. There is no exclusion for alimony. Many argue that this means your former spouse (essentially a creditor) is not entitled to receive any portion of your disability benefit.
However, some states have found that while the former spouse may not be able to garnish wages to obtain the alimony payment, a judge may still consider it as "income" in determining what amount you owe to your former spouse. It's a tricky distinction. The benefit cannot be garnished, but can be used to fashion an alimony award, which, in effect, grants the former spouse part of the disability benefit. Some states have passed legislation expressly protecting veterans, which is no doubt what Lynn hopes will occur in Florida. If you have questions, you should consult a good Veterans disability benefits lawyers.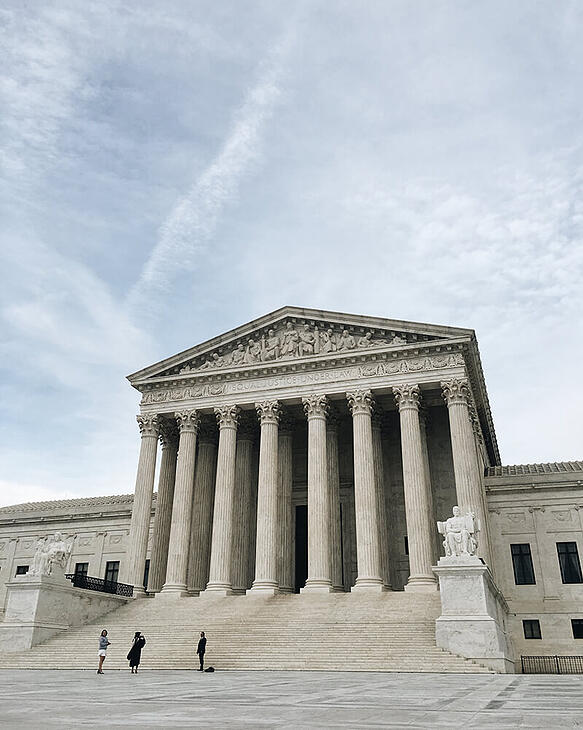 Florida Faces Backlog of Disability Claims
In other news out of Florida this week, the state seems to be joining the long list of locales facing a backlog of veterans disability claims. The story highlights the plight of one Navy veteran who has been waiting for over 2 years for a decision on his disability appeal. He diligently called the VA for a status update only to have the line cut-off. He is not alone. There are thousands of claims in a two-county area in Florida that have been pending for over 125 days. Sadly, it is clear from national news that this is not an isolated issue. It's a national issue that should remain front and center in the news until it is resolved.
Let Us Explain & Advocate
Whether you're wondering what impact your pending divorce will have on your monthly disability benefit or just how to file your disability claim, the attorneys at the Rocky Mountain Disability Law Group can help. Contact us today at (303) 543-1958 or by filling out the contact form online.