Has your VA disability worsened? Should you file for an increase? Many veterans face these questions after fighting with the U.S. Dept. of Veterans Affairs (VA fo)r years to obtain benefits. Hopefully this post adds some clarity to the matter.
Keys to Establishing Entitlement to an Increase
As you may have guessed, to receive an increase in your disability, it must have worsened in some way, shape, or form since you were originally granted service connection. This could be an increase in pain, more physical or mental limitations, or even just different symptoms than you had when you first received service connection.
Schedular of Ratings
The VA uses what's known as the Schedule of Ratings to determine percentages for service connected disabilities. All of the criteria can be found at https://www.benefits.va.gov/warms/bookc.asp. You don't necessarily have to provide the VA with new evidence showing your disability has worsened. If you have documented your complaints, it should be sufficient for the VA to send you out for a new examination. If you're seeing a private doctor, make sure you submit those records to the VA.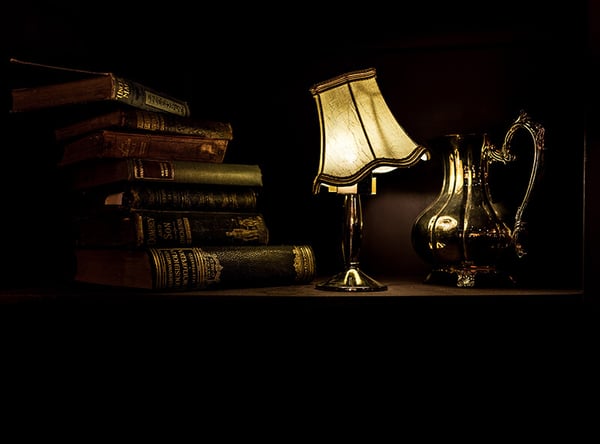 Determining Your Effective Date
Congress has enacted a regulation that provides for a potential one-year look-back in determining the effective date of an increase in a disability. This means that if you file for an increase within one year of your disability worsening, you may be eligible for retroactive benefits. If you wait longer than a year, your effective date will likely be the date you filed for an increase. This one-year lookback also only applies to increases, not initial or reopened claims.
What is Factually Acertainable?
The VA will look at when it became factually ascertainable, based on all of the evidence of record. So, it's crucial that you make sure your symptoms make it into your medical records. It is entirely possible that a long drawn out appeal may lead to different ratings for different periods of time, known as staged ratings. A staged rating compensates you for your level of severity of your disability during distinguishable periods of time.
Unintended Unconsequences
The important thing to realize before filing for an increase is that it is possible for your current rating to be reduced. Many times, when veterans file for an increase they are scheduled for a VA examination. If that examination shows an improvement in your service connected disability, the VA will likely propose to reduce your disability. So, it's important to be cautious in asking for an increase and you should only ask for it if your disability has worsened since your last rating.
If you feel your service connected disabilities may have worsened, or if you have any questions regarding your VA disability claim in general, a skilled veteran's law attorney can help you obtain the compensation you earned. As always, we only charge a fee if your appeal is successful. Do not hesitate to contact us at either the Whitcomb, Selinsky Law PC or its sister firm, the Rocky Mountain Disability Law Group, to obtain the assistance you need. Our conveniently located Denver office can be reached at (303) 534-1958 or by completing a quick and convenient online form.