Many veterans are eligible for disability compensation for diseases that are associated with Agent Orange Exposure, which is an herbicide that was used during the Vietnam War. Statistics estimate that more than 100,000 veterans were exposed to herbicides while in Vietnam.
The Role of Agent Orange
Agent Orange was named after the orange identifying stripes on the gallon drums in which the chemical was stored. The chemical was used to remove trees which provided enemies in the Vietnam War with cover. While designed to be used in combat operations, The government created Agent Orange through the combination of two herbicides, 2,4-D, and 2,4,5-T. Agent Orange resulted in an unwanted byproduct known as TCDD, a which is a very toxic chemical and classified as a human carcinogen. After Agent Orange dries, the chemical is no longer harmful to human. There are other types of herbicides that harmed veterans as well including Agent Blue, Agent Brown, Agent Green, Agent Pink, Agent Purple, and Agent White.
The Role of Presumptive Illnesses
In many cases, a veteran must demonstrate that a disability is service-connected in order to receive disability benefits. In many cases, receiving disability benefits can prove quite challenging. Fortunately, for veterans who were involved in the Gulf War, the Vietnam War, along with the Korean demilitarized zone, and some other areas like Thailand, there is another unique way to obtain disability benefits. The Veterans' Affairs Office has recognized that there are certain presumptive diseases associated with exposure to Agent Orange. Veterans of these wars may be eligible for benefits if they have one of the diseases recognized as connected to Agent Orange exposure.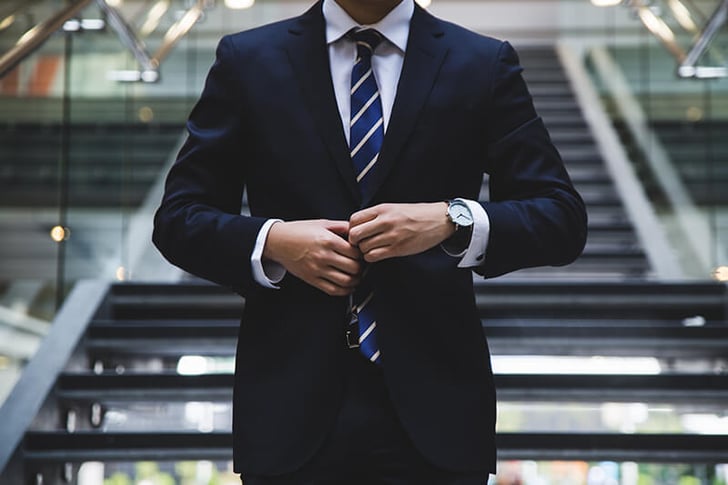 List of Illnesses from Agent Orange Exposure
The Veterans' Affairs Office works in combination with the Institute of Medicine of the National Academies (IOM) which reviews the scientific evidence between dioxin exposure and various illnesses. The IOM issued scientific reports and the Veterans' Affairs Office determines whether an illness qualifies as presumptively connected. There have already been many reports regarding dangers that can arise due to exposure to Agent Orange which has resulted in the Veterans' Affairs Office adding many illnesses to its list. Some of these diseases include the following:
Amyotrophic Lateral Sclerosis (ALS) if a veteran had 90 days or more continuous active military service

Chronic B-cell Leukemia

Chloracne

Diabetes Mellitus Type 2

Hodgkin's Disease

Ischemic Heart Disease

Multiple Myeloma

Non-Hodgkin's Lymphoma

Parkinson's Disease

Peripheral Neuropathy

Porphyria Cutanea Tarda

Prostate Cancer

Respiratory Cancers

Soft Tissue Sarcomas.
Qualifying for a Presumptive Illness
To qualify for a presumptive illness, a veteran must satisfy two of three requirements: the veteran must have been exposed to Agent Orange, the veteran must currently have one of the listed illnesses, r some of the non-cancer diseases the illness must have manifested within one year from the last day of exposure to Agent Orange.
Obtain the Assistance of a Skilled Veterans Disability Attorney
If you served in the Vietnam War or were exposed to Agent Orange, it is important to consult with a knowledgeable attorney who can inform you whether you are entitled to veteran benefits.
The legal team at Whitcomb, Selinsky, PC and its disability arm, Rocky Mountain Disability Law Group has helped veterans with a variety of disability issues. Contact our conveniently located downtown Denver office today by calling (303) 534-1958 or completing our quick and convenient online form.