What exactly is the U.S. Dept. of Veterans Affairs (VA) Disability Compensation? VA Disability Compensation is a tax-free monthly payment made to veterans who experienced some form of a disability as a result of their time in service. Payments are made on the 1st of every month.
What Conditions are Eligible for Service Connection?
Veterans may have nearly any condition service connected, as long as the condition did not pre-date their time in service or is deemed congenital (present from birth).
What Does a Veteran Need to Show to be Granted Direct Service Connection?
For "direct" service connection, three elements must be established:
An in-service event

A current diagnosed disability

A nexus/link between the two
What Qualifies as an "In-Service" Event?
An in-service event could be anything from a twisted ankle, broken arm, or a mental health condition due to a deployment. This element is usually proven by evidence from service treatment records. Where a servicemember's treatment records are silent for a condition, a statement from the servicemember or fellow servicemembers may be sufficient. The exceptions to this are injuries that would certainly have been documented in service, such as a torn ACL or a broken leg.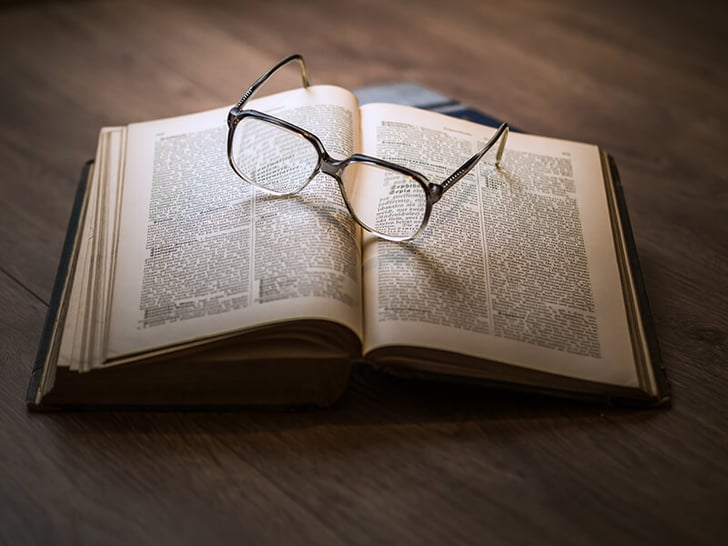 What Qualifies as a Diagnosed Disability?
This element may be established by showing you are currently receiving treatment for the condition. The disability must generally be diagnosed by a medical professional, although a veteran is competent to describe symptoms which may trigger the VA's obligation to provide an examination. The diagnosis need not have been made while the veteran was in the military.
What Qualifies as a Nexus?
In most instances, a doctor must provide the link between the servicemember's in-service event and current disability. Most VA disability claims are denied for a lack of nexus between the veteran's current injury and the claimed in-service event.
If You Have Questions
If you feel you have a current disability or condition caused by your time in the military, or if you have any questions regarding your VA disability claim in general, a skilled veteran's law attorney can help you obtain the compensation you earned. As always, we only charge a fee if your appeal is successful. Do not hesitate to contact us at either the Whitcomb, Selinsky Law PC or its sister firm, the Rocky Mountain Disability Law Group, to obtain the assistance you need. Our conveniently located Denver office can be reached at (303) 534-1958 or by completing a quick and convenient online form.