Many veterans know that they are entitled to service connection for disabilities due to injuries incurred while they were in service. What some may not know, is that it's possible to receive service connection for additional disabilities that are either caused or proximately due to their service connected disabilities.
The important thing to remember is that VA disability compensation is a monthly payment designed to compensate veterans for any impairment in earning capacity. Thus, any additional conditions resulting from your service connected disabilities or treatment will also be compensated.
What is Secondary Service Connection?
Secondary service connection is available for additional disabilities that are "proximately caused" by another service connected condition. "Proximately caused" means any disability that would not have occurred but for the original service connected disability.
A common example is a veteran who is service connected for diabetes and develops neuropathy due to the diabetes. The additional neuropathy disability may be secondarily service connected.
What do you Need to Establish Secondary Service Connection?
Similar to establishing service connection on a direct basis, there are three elements that must be shown to establish secondary service connection:
An initial service connected condition

A current secondary condition

Nexus between the current secondary condition and the already service connected condition. This element usually requires a statement from a medical professional.
The main difference between service connecting a disability on a secondary basis is that the veteran does NOT have to show an in-service event or occurrence. Instead, the veteran just needs to establish that the secondary condition is at least as likely as not related to a service connected disability.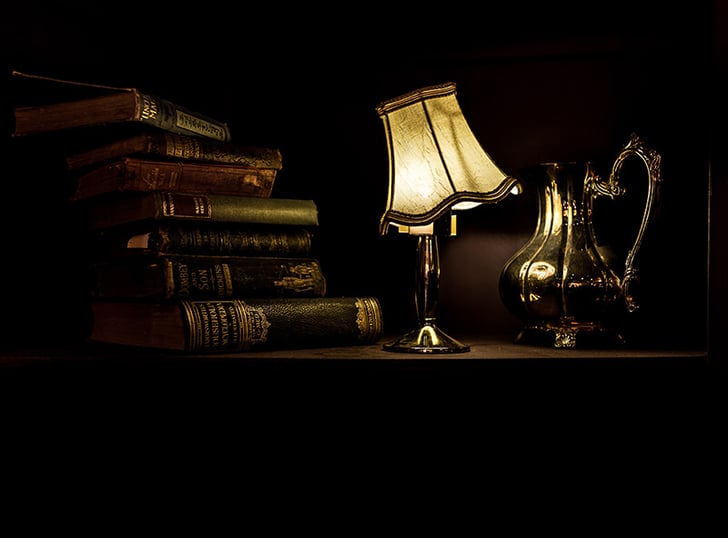 No time limit for secondary service connection
It is important to note also that there is NO time limit for claiming secondary service connection. For example, say a veteran injures his knee while running in service and obtains service connection for that knee disability. If, 20 years later, that veteran falls and injures his back and his doctor says his knee condition caused him to fall, that veteran may be able to service connect his back injury on a secondary basis.
Secondary service connection is not limited to just physical or mental conditions developed due to service connected disabilities. If you develop conditions from medications you use to treat your service connected disability, those additional conditions may also be secondarily service connected.
Secondary service connected disabilities are compensated at the same rate as other service connected disabilities, so you may be able to increase your monthly compensation payment by filing a claim for additional conditions.
If you have any questions regarding your VA disability claim, including whether your conditions may be secondarily service connected, a skilled veteran's law attorney can help you obtain the compensation you earned. We only charge a fee if your appeal is successful.
Do not hesitate to contact the attorneys at Whitcomb, Selinsky, PC or its disability arm, Rocky Mountain Disability Law Group to obtain the assistance you need. Our conveniently located Denver office can be reached at (303) 534-1958 or by completing a quick and convenient online form.