Hearing loss and blindness are disabilities that many Veterans suffer from and for which they deserve compensation through benefits. A large number of veterans experience hearing loss and tinnitus or ringing in the ears. Other veterans experience vision loss or other eye-related problems. For each of these elements, it is vital for a veteran to establish that a disability is service-connected. To establish a service-connected disability, a veteran must establish that a current hearing or vision condition exists, that there is available evidence of an event in service that caused the condition, and that a medical opinion links the current condition to an event during military service. To make sure that a claim results in the result of disability compensation, attorneys frequently find it essential to retain the experience of seasoned legal counsel.
Disability Benefits for Vision Conditions
Statistics reveal that more than one million United States veterans are legally blind or suffer from low vision. Some of the conditions for which individuals can receive disability compensation include blurry vision, double vision, loss of light perception, loss of peripheral vision, and loss of sight. Visions problems are most common among veterans who served in Iraq or Afghanistan and experienced traumatic brain injury. In many cases, it can be one year to three years after ocular trauma before a veteran begins to experience vision issues. In order to make a vision assessment, a veteran must be examined by a licensed optometrist or ophthalmologist. An eye injury is rated based on how well an individual can see as well as the strength of the veteran's peripheral vision and muscle function. Vision testing requirements for disability include the use of the Goldmann kinetic perimetry or automated perimetry method to determine an individual's visual ability. This report will also detail the injury or disease from which the individual suffers.
Loss of Hearing
Hearing loss among veterans is a very common occurrence and statistics suggest that this condition is the most frequently found service-connected disability. The United States Department of Veterans Affairs reports that greater than 59,000 military members from the Operation Iraq Freedom and Operation Enduring Freedom missions are receiving disability compensation from hearing loss. One of the reasons that so many veterans experience hearing loss is that there are so many causes including gunfire, loud airplane engines, explosions, and machinery. Once an individual's hair cell becomes damaged, these follicles do not regenerate. Required testing for hearing loss in a veteran includes a pure-tone audiometric test that evaluates the level of the veteran's hearing loss.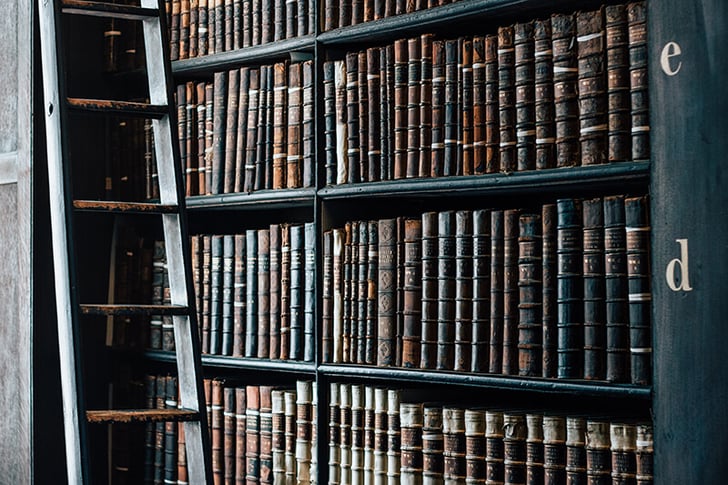 Retain the Assistance of an Experienced Veterans Rights Attorney
If you have an auditory or visual disability that has proven to be caused by a direct service connection, a skilled veterans attorney can help you obtain the compensation that you need. Do not hesitate to contact the legal counsel attorney at Whitcomb, Selinsky, PC or its disability arm, Rocky Mountain Disability Law Group to obtain the assistance you need. Our conveniently located downtown Denver office can be reached at (303) 534-1958 or by completing a quick and convenient online form.