Can you get Cancer from Agent Orange? Ken Moore is a Vietnam Veteran who was exposed to Agent Orange during his service. Today, he suffers from cancer in addition to heart and lung problems, and he is unable to walk or speak. With the assistance of his wife, Judy, Ken applied for veterans disability benefits, claiming that he had become 100% disabled and unable to work.
Shockingly, the Veterans Health Administration disagreed, finding that Moore had not shown that he was unable to work, despite a medical opinion to the contrary. The Moores provided additional information to the VA, which changed its mind and granted Moore disability benefits retroactive to February of 2013. The timing of the approval infers that the widespread publication of Moore's story pushed the VA to reconsider its decision faster than it otherwise might have.
Agent Orange
In addition to the importance of providing adequate, sometimes almost excessive, medical support when claiming veterans disability benefits, Moore's story also highlights another issue:Agent Orange. For those unfamiliar, Agent Orange is a combination of herbicides that the US infamously used during the Vietnam and Korean Wars for clear, bushy, jungle areas. Millions of gallons of herbicides were sprayed during these wars. While effective in that sense, a correlation between the chemical and a host of diseases and disorders, including leukemia and birth defects, was later found.
Agent Orange was so detrimental to the health of those exposed, that the VA presumes that certain diseases in exposed veterans were caused by the herbicide. Presumed means that the veteran does not have to prove the link between the disease and Agent Orange, relieving a large part of the burden of applying for disability benefits. There are different rules regarding who is considered an "exposed" veteran, depending on when and where the veteran served. Some veterans will have to show actual exposure, while exposure for others will be presumed. The attorneys at The Rocky Mountain Disability Law Group can help you determine which category you fall into.
While Agent Orange is the most well-known of the dangerous combination of herbicides that US military members may have been exposed to during their service, it is not the only one. Others carry a similar presumption.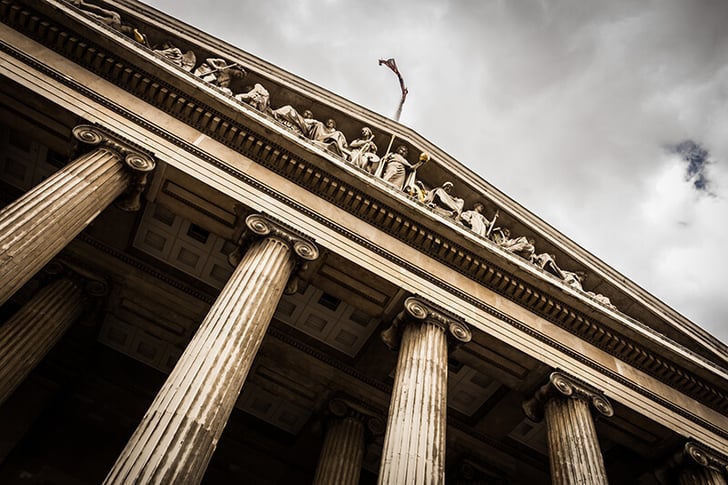 Pushing for Changes
Many of the stories out of the ongoing Veterans Administration scandals have been heartbreaking and difficult to hear. They've rightfully led to substantial criticism of the agency and calls for change from veterans and the public at-large. Fortunately, Moore's story had a somewhat happy ending as he received the benefits he sought. Not every story receives the same degree of attention and many veterans are forced to battle for their benefits alone. We hope that veterans, the public, and the media will continue their support for effective changes at the VA.
Let Us Fight For You
The Rocky Mountain Disability Law Group's founding attorney is a veteran with a service related disability who understands first-hand the difficulties that veterans can face when seeking disability benefits. Providing outstanding legal service those who have served is one of the firm's core goals. If you are a veteran seeking disability benefits, contact either the RMDLG or its sister law firm, Whitcomb, Selinsky Law PC, today to discuss how we might help. Call (303) 534-1958 or contact us online.